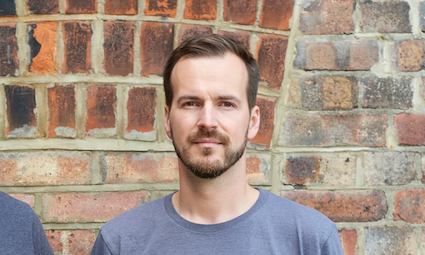 Taavet Hinrikus
Co-founder
After working at Skype as the director of strategy until 2008, he co-founded the global money transfer company Wise and has now co-founded Certific to help people and the economy get moving again.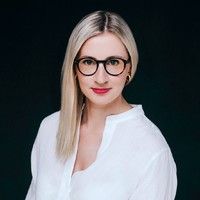 Liis Narusk
Co-founder & CEO
Liis has a background in banking innovation and since 2016 when started her own innovation consultancy company has helped international corporates to develop their ideas to market ready prototypes. Co-founded Certific because there's a huge and untapped potential in remote testing and digital health passports.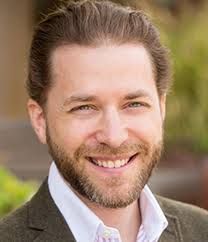 Dr Jack Kreindler
Co-founder & Medical Director
Physician, Medical Technologist and Investor. Founded CHHP, Med Tech ventures Sentrian, SafeMMA, Industry and Government Policy advisor on digital diagnostics, remote patient management. Co-founded Certific to be part of creating a new normal in digital medicine.